NHS Wales professionals recently travelled to Kerala in India to attend the NORKA Roots UK Career Fayre that took place between the 4th and 6th of May 2023. Here they showcased healthcare opportunities, and all that Wales has to offer as a country to train, work, and live.
View more stories
We have compiled a series of stories so you can find out what it's really like to work for NHS Wales, from the people who already do.
Read More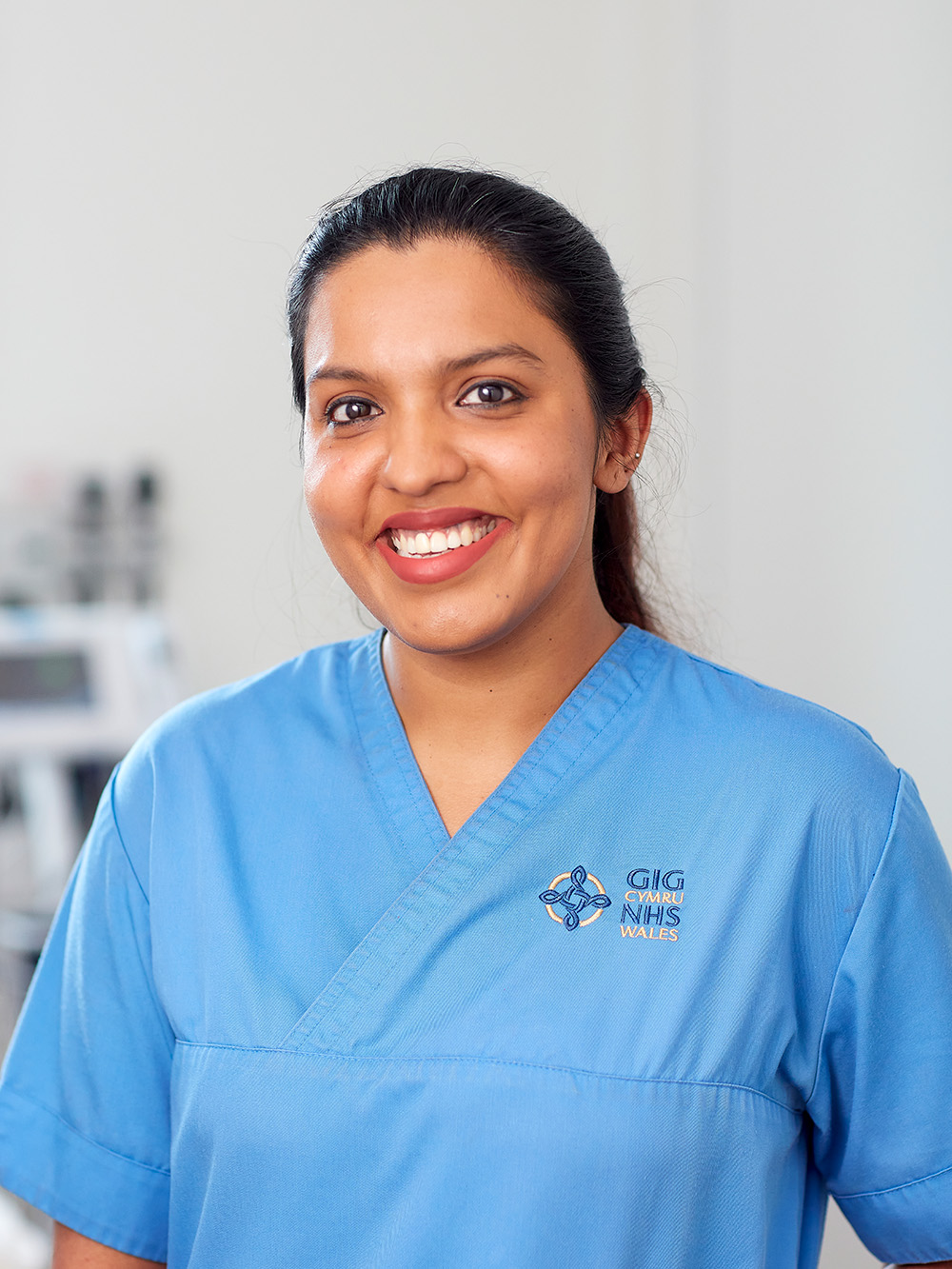 I genuinely believe that if anyone is planning on moving to the UK, Wales is the best option – whether you are going to bring your family over with you or plan to start a family after moving here, Wales is the best place to do it.
Do you have a story to share?
&nbsp
Get in touch to be featured as a real life story
For more information, please email
Your privacy
This website uses cookies to ensure you get the best experience, please accept these so we can deliver a more reliable service.
To find out more, read our privacy statement and cookie policy.