Dr Huw Dunstall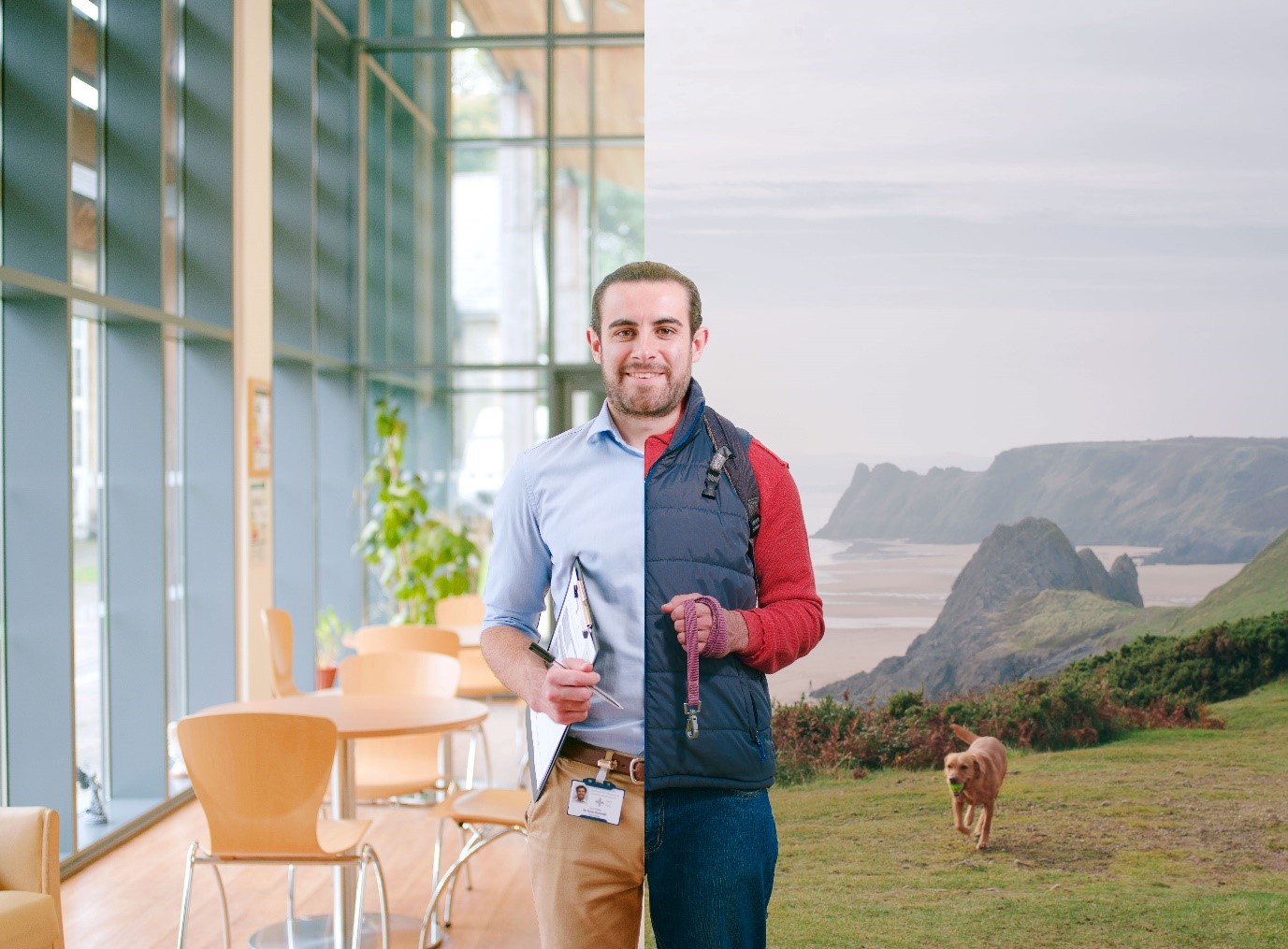 Now a fully qualified member of the Royal College of Psychiatrists, Huw Dunstall undertook a five-year medical degree at Cardiff University. He then completed his foundation and psychiatry training in South Wales. He loves making a difference to the lives of his patients and is always spoilt for choice on how to spend his spare time.
He explains:
"From my first day at Cardiff University, I thoroughly enjoyed both my studies and student life. After this, I stayed in Wales to do my foundation training and then chose to focus on psychiatry. I completed this specialty training in two health boards based in South Wales.
"My favourite part of this training was my six-month rotation in Psychiatry of Intellectual Disabilities. I found the holistic and multi-disciplinary approach, which is extremely detail-focussed, particularly rewarding. The best thing was the patients. They never failed to make me smile. That is why I have chosen to specialise in Psychiatry of Intellectual Disabilities, and I am in my final year of training.
"The support I've received has been superb. In fact, I'd say supportive seniors are one of the biggest pluses of training in psychiatry. Consultants are really hands-on and provide regular supervision and feedback on your progress. They put real emphasis on your training, which means you get loads of opportunities to develop skills outside of psychiatry - like research, teaching, management and leadership.
"Alongside my clinical work, I am passionate about promoting psychiatry as a fulfilling career, and I'm focused on helping to develop the psychiatrists of the future.
"The thing I love most about being a psychiatrist is having the opportunity to change lives for the better. It is a privilege to work in partnerships with patients, their carers and families and to help them lead more fulfilling and functional lives.
"Living in Wales is the icing on the cake. Being based in Bridgend, I'm only half an hour away from the buzz of Cardiff, or from beautiful countryside and beaches. But the best thing of all is the people. Welsh people are so kind and welcoming. The tight-knit communities here are something quite unique."