Emma Brierley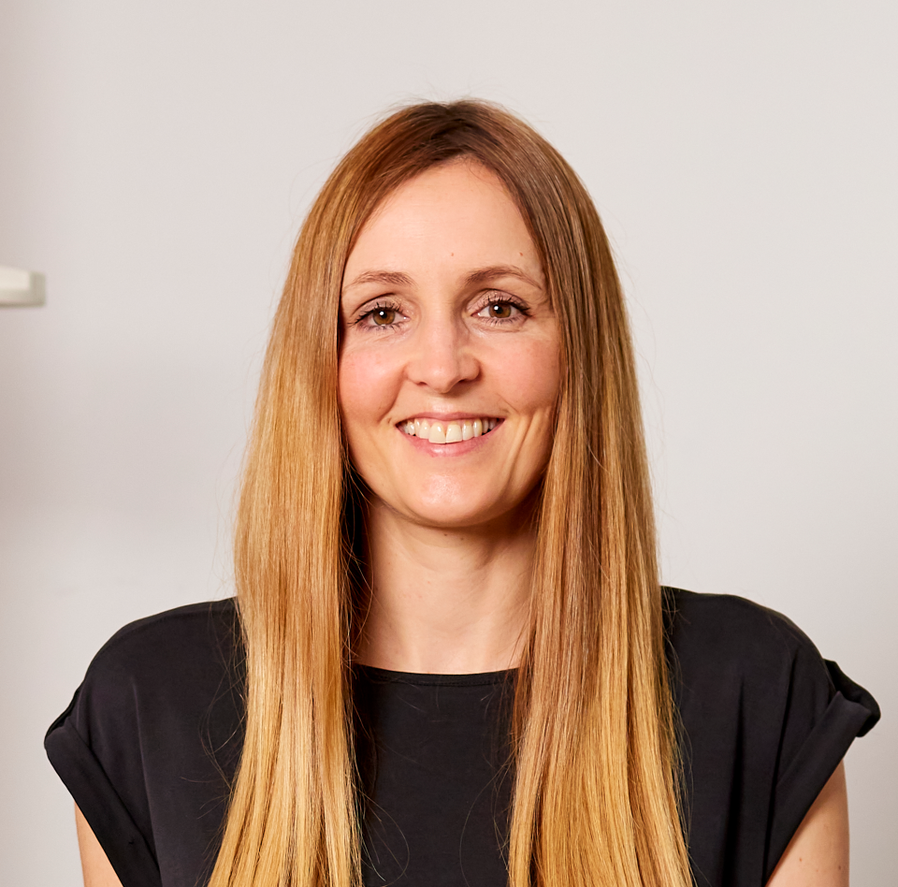 Having grown up in Llantrisant - Emma Brierley gained a master's degree in Pharmacy from Cardiff University. She is currently working as a Lead Specialist Pharmacist for the Neurodevelopmental Service at Cwm Taf Morgannwg University Health Board, where she runs a specialist children's clinic, undertakes initial diagnoses and leads treatment decisions.
Why I chose to be a pharmacist
"Around the time I was choosing my A-Levels and wondering what career path I should take; a friend of my brothers told me about a pharmacy course he was studying. As I have a love of science and maths, becoming a pharmacist seemed like a good fit for me. I then enrolled at Cardiff University, where I studied pharmacy at Master's degree level. Following graduation, I worked in a community pharmacy in Keynsham, Bristol for my foundation training year. As I was keen to return home to Wales, I jumped at the opportunity when I was offered a permanent position in Cardiff.
"For the first 16 years, I mostly worked in community pharmacy, where I have held a number of roles - including pharmacist and store/area manager. In 2009, I completed the conversion course to become an independent prescriber and feel this was key to my future career progression, as it enabled me to access more opportunities.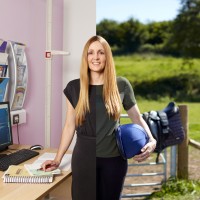 "In 2015, I was approached by a colleague enquiring if I'd be interested in covering maternity leave in Children and Adolescent Mental Health Services (CAMHS). For the next 4 years I enjoyed the variety/stimulation of a 'portfolio career' working part-time for a high street pharmacy and part-time for CAMHS. In 2019, funding had become available for me to take on a new role within the Neurodevelopmental Service as a permanent member of the team.
"If someone had told me at the beginning of my career what I would be doing at 40, I think I would have been shocked, but also very excited. I've always had a drive to progress in my career and look for the next step, so knowing what the future held would have been very exciting. I like to think that I would have believed it was possible, as pharmacy is constantly evolving and has changed hugely during my career.
"As my role within CAMHS was heavily based around repeat prescribing, I began to build a strong interest in ADHD. I learnt of a pharmacist in Leicester who was running his own ADHD clinics, so I approached my Clinical Lead to see if it was something we could also try. To my delight, he said yes. We worked well together as a multi-professional team, respecting each other's skill set, with the clinical cases allocated according to who could best provide care. I then started running my own successful ADHD clinics, which led to the opportunity to join the Neurodevelopmental service a few years later.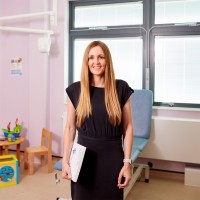 "Having undertaken Autism Diagnostic Observation Schedule (ADOS) training, I can now complete assessments and support diagnosis for children with possible Autism Spectrum Disorder (ASD). I also run ADHD medication clinics and act as a clinical supervisor for not only trainee pharmacists, but also nurses that are training to be prescribers in ADHD.
"I love my role, as working in a clinic feels right for me. I feel confident, supported and have been given opportunities to achieve my best. Being part of a multi-disciplinary team is also great, as each person I work with brings a different professional viewpoint. I learned so much during this time, but found that in community pharmacy, I had to learn to be more independent and take responsibility for clinical decisions within my scope of practice. When dealing with more complex and specialist cases, having other professionals around me and regular team meetings is just what I need.
"Thinking over the last few years (particularly during my time with CAMHS); once I set my focus on ADHD, I was able to create and develop further opportunities. While working in Wales, I was supported and encouraged to move forward with my career and helped to develop professionally and personally over the years. The care I provide to patients and families has improved as a result of my development and allowed me to feel confident in my choices. I owe so much thanks to the CAMHS Clinical Lead and wider team, who supported me along my journey.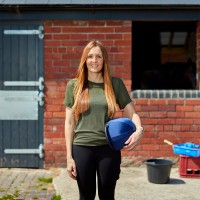 "Wales is a beautiful nation and a great place to live and work. We have so many lovely open spaces right on our doorstep. I like the fact that it only takes me 30 minutes to travel to the capital city or the beach - depending on my mood! Wales isn't a big country, but if you prefer the city or country lifestyle, the opportunities are there. I have no plans to leave!"