Live
This is Living
A country of contrasts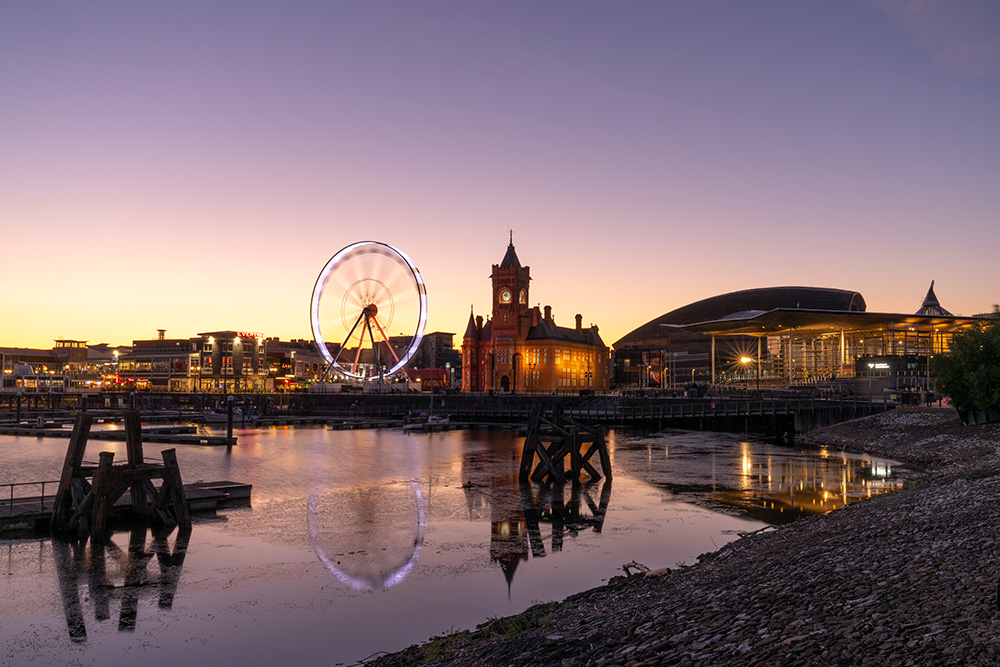 Compact but diverse, Wales is a country where picturesque communities, unspoilt coastlines, stunning countryside and vibrant cities combine to offer you all the relaxation and adventure you need to find the work-life balance you've been looking for.
Urban living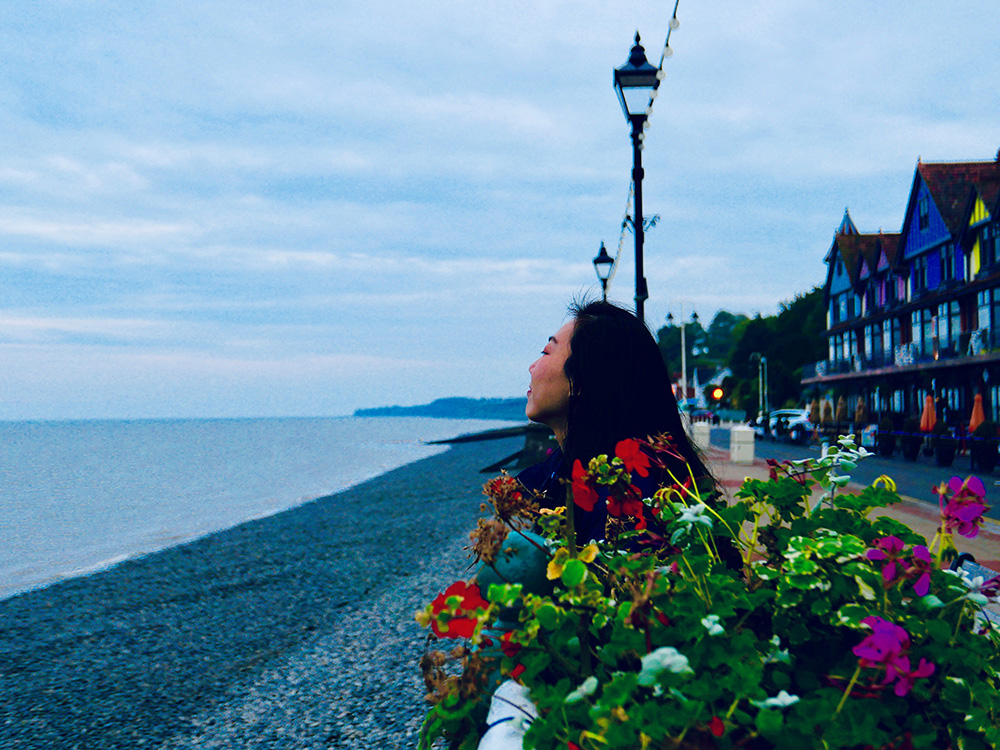 Fast emerging as one of Europe's most energetic capitals, Cardiff offers world-class shopping, stylish dining, beautifully kept parks and all the other advantages you would expect from modern urban living.
The great outdoors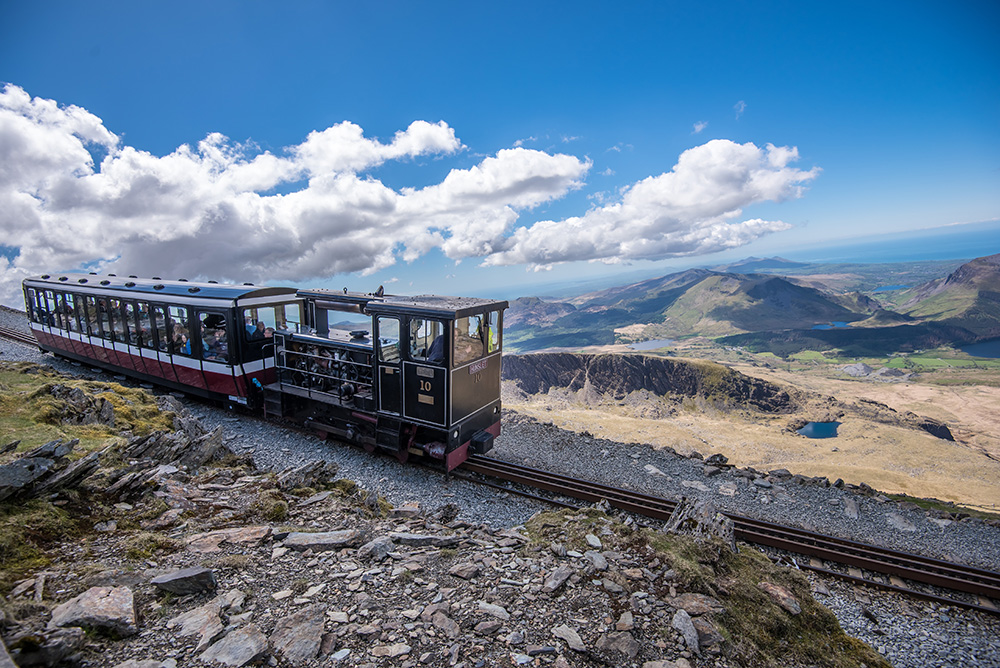 There are three National Parks in Wales. But wherever you go, nature is all around you. From luscious mountains to dramatic river valleys, deserted beaches to rugged cliff tops, the natural landscape offers a breathtaking backdrop whether you're in the mood for adventure, looking to unwind or simply following your daily routine.
Beach life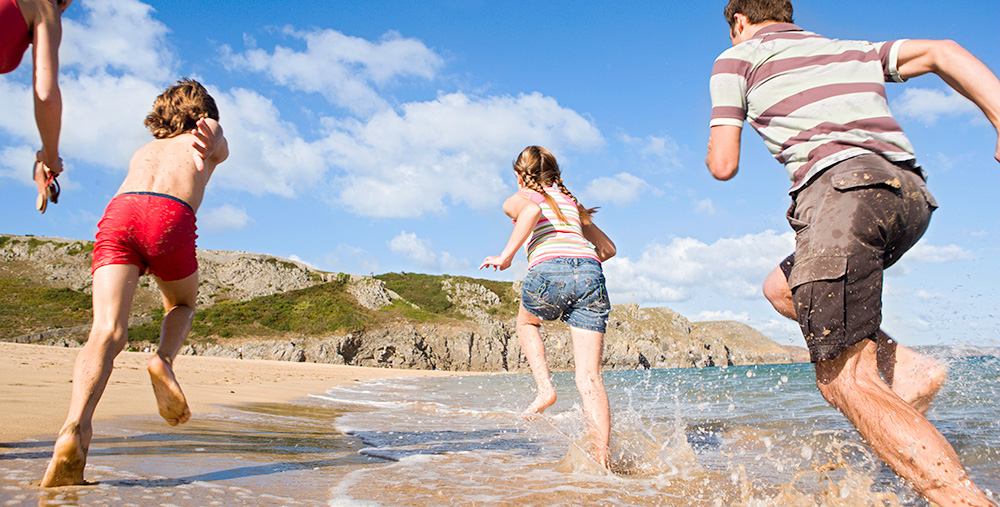 From the world-renowned Gower coast in the south, to the beautiful Llŷn Peninsula on the edge of Snowdonia National Park in the north, Wales is home to many of the UK's best beaches – all accessible along a continuous 870-mile coastal path that reveals coves, headlands and bays overflowing with wildlife.
Castles & legends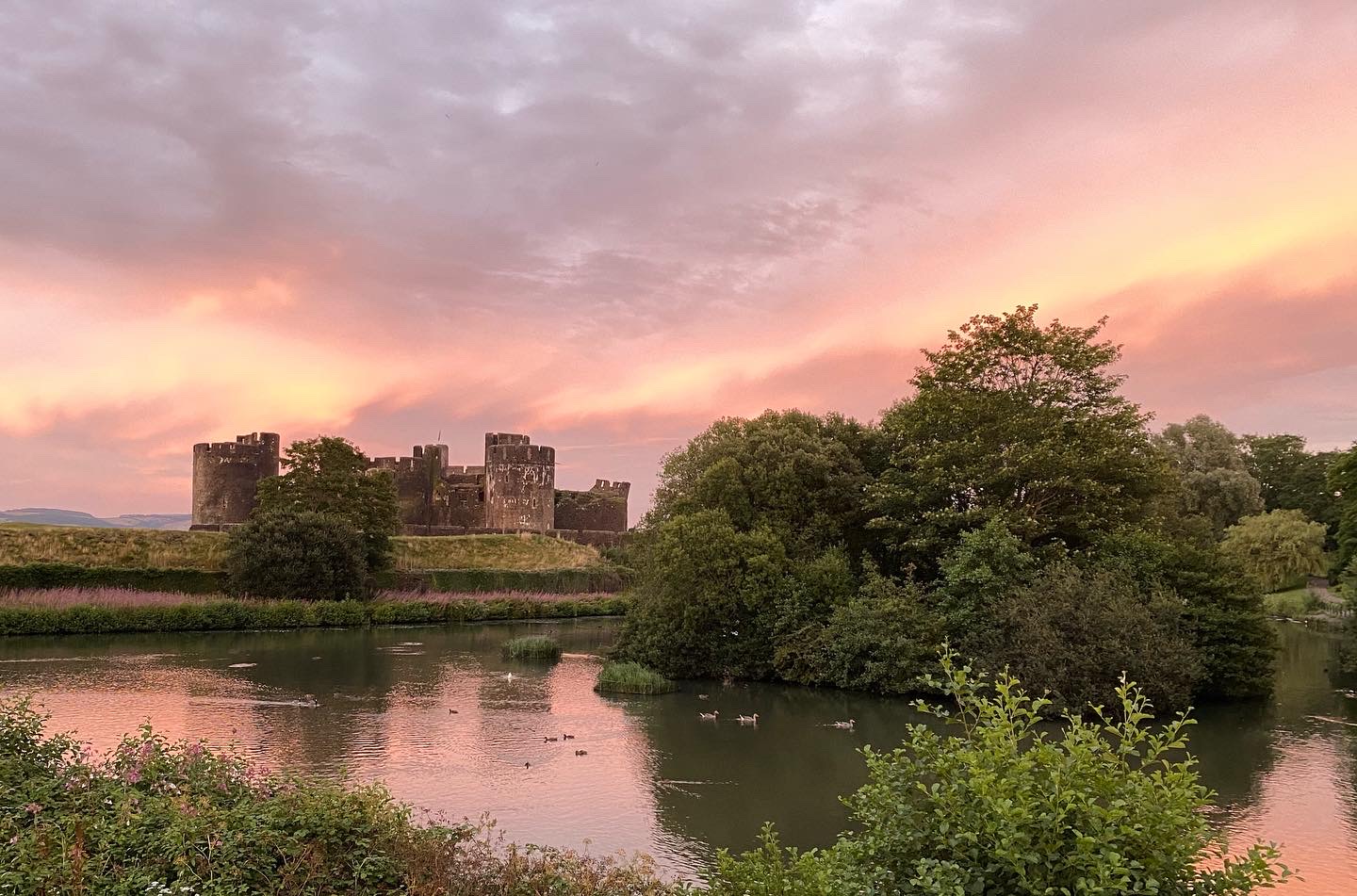 Castles define the Welsh landscape just as much as our hills and valleys. There are 641 in total – imposing, fairy‑tale and tumbledown – each offering a glimpse into the past and the chance for you to explore the legends within their walls. Going back even further, there are also dozens of pre‑historic sites to see, including some of the best‑preserved Neolithic wonders in the UK.
Adventure on your doorstep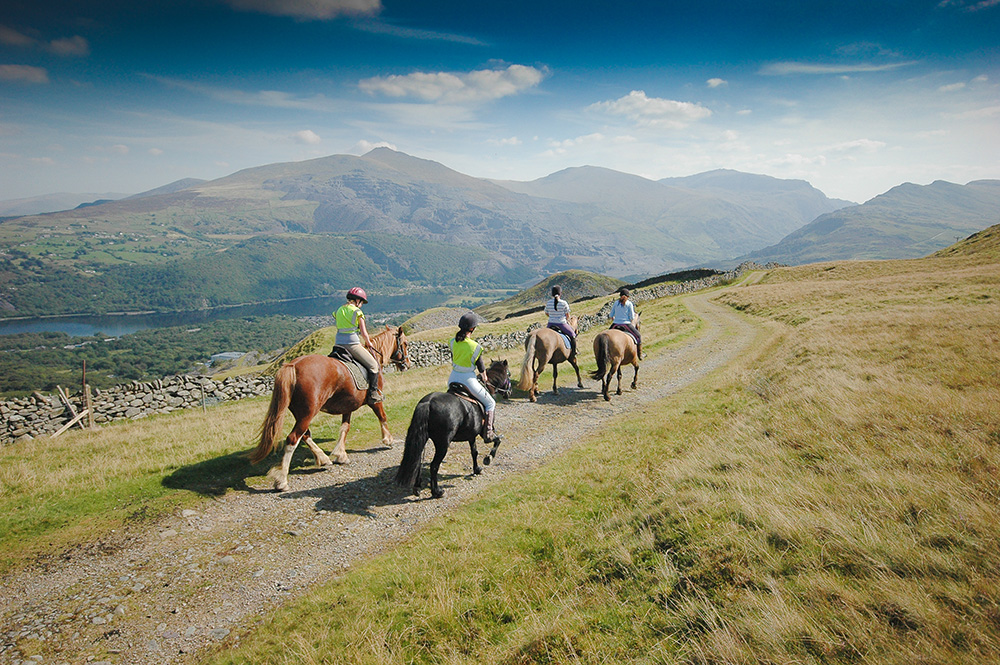 For kids (both big and small), Wales is the perfect playground. From mountain biking to kayaking, rock climbing to surfing, our mountains, hills, rivers and beaches are waiting to provide you with as much adventure as you can handle.

And if you want to try something different, we're home to the fastest zip line in the world and an underground trampoline suspended 180 feet in the air.
Enter the field of play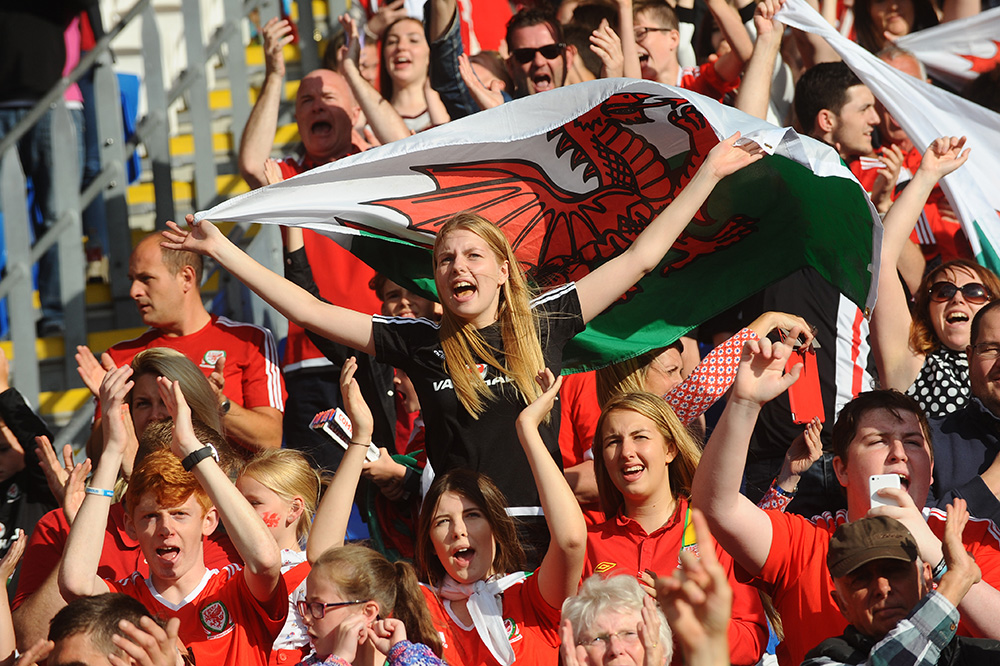 Wales has a proud sporting heritage. From rugby, football and hockey clubs that welcome players of all standards, to golf clubs boasting championship courses, you're welcome to get involved and test your skills.
Your entertainment capital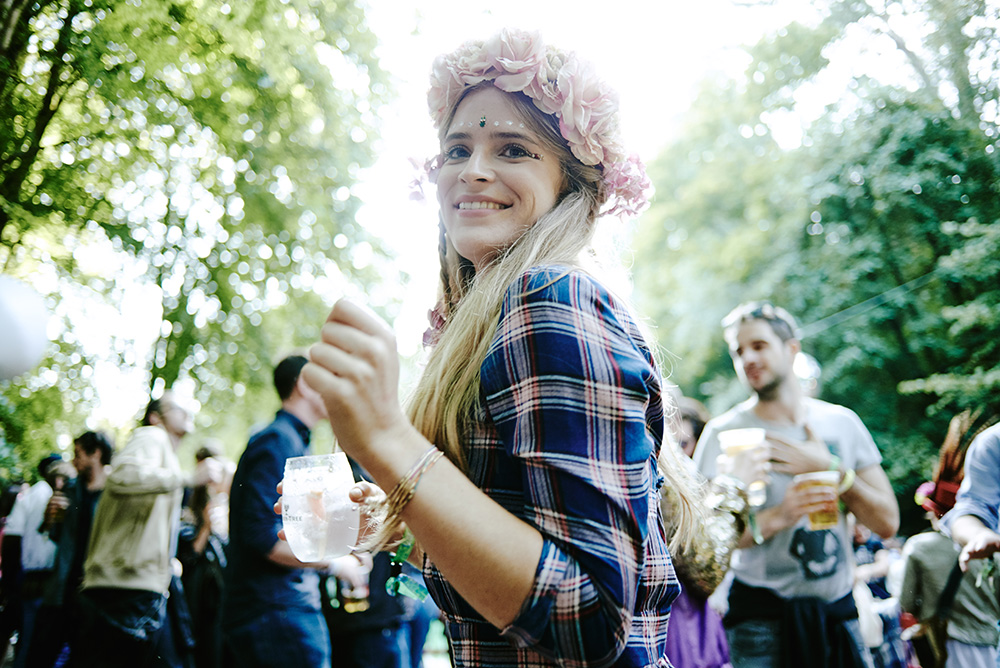 With its high-end designer stores, high-street favourites and charming Victorian arcades, it's easy to see why Cardiff is on the map as a destination for world‑class shopping. Throw in laid‑back live music venues, an ultra‑modern waterfront, international sport, theatres and loads of events and you won't be able to stay away.
Dining to suit all tastes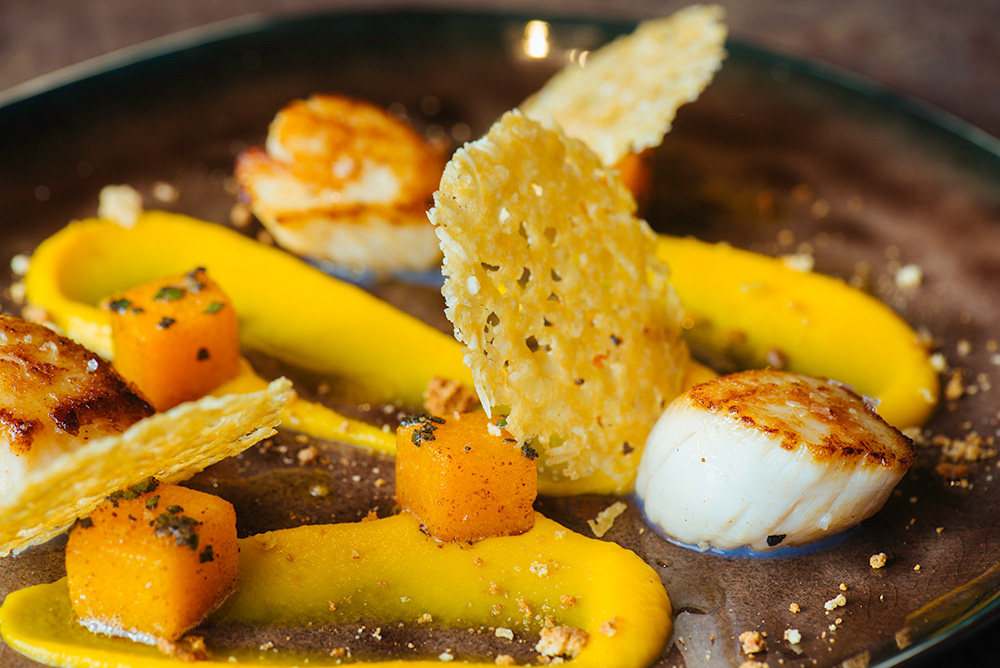 From Michelin-starred restaurants to farmers' markets, pop-up bistros to award-winning country pubs, Wales is a place where you can taste delicious food wherever you go, whoever you're with and whatever you like to eat.
Cost of living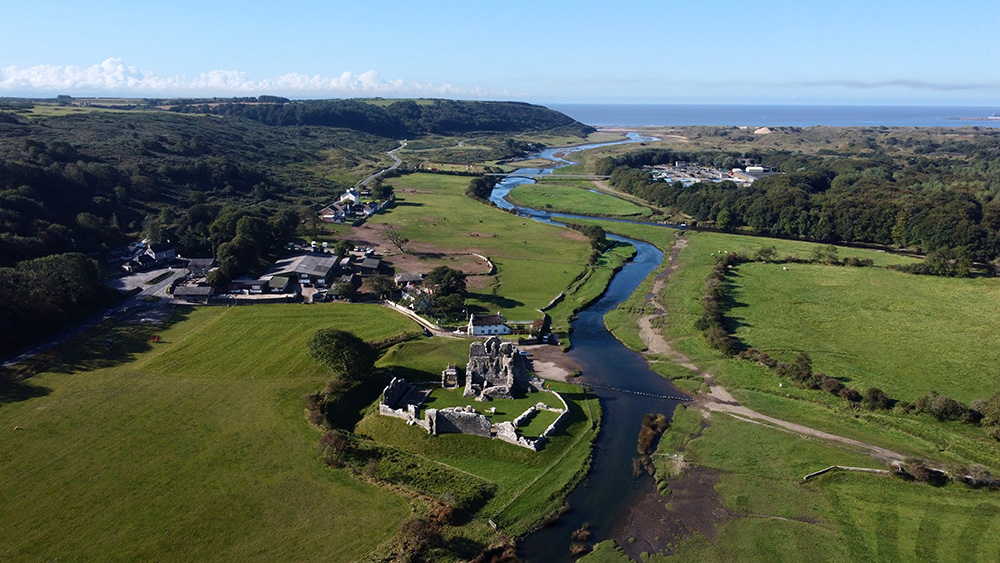 We have some of the lowest living costs in the UK and most of the population enjoy a high standard of living.

Living costs in Wales do depend on your location, employment and circumstances. However, historically Wales has had lower costs on items such as accommodation, travel, food, entertainment, shopping and services.
Housing

Traditional and modern homes are 33% cheaper than in the rest of the UK on average. Whether you are looking to buy or rent a property, the cost of this is very much dependent on the location you choose and the size of the property.
Relocating your family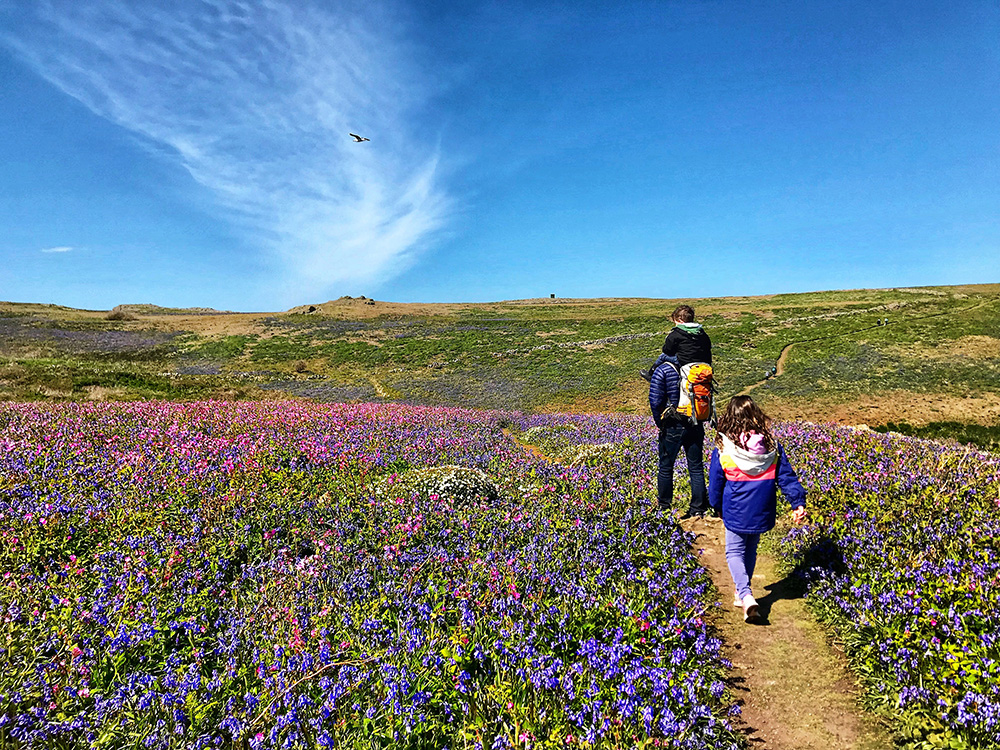 If you are looking to relocate with your family who may want to work or study in Wales, more information can be found on Wales.com.
Visit Wales