Julie Nash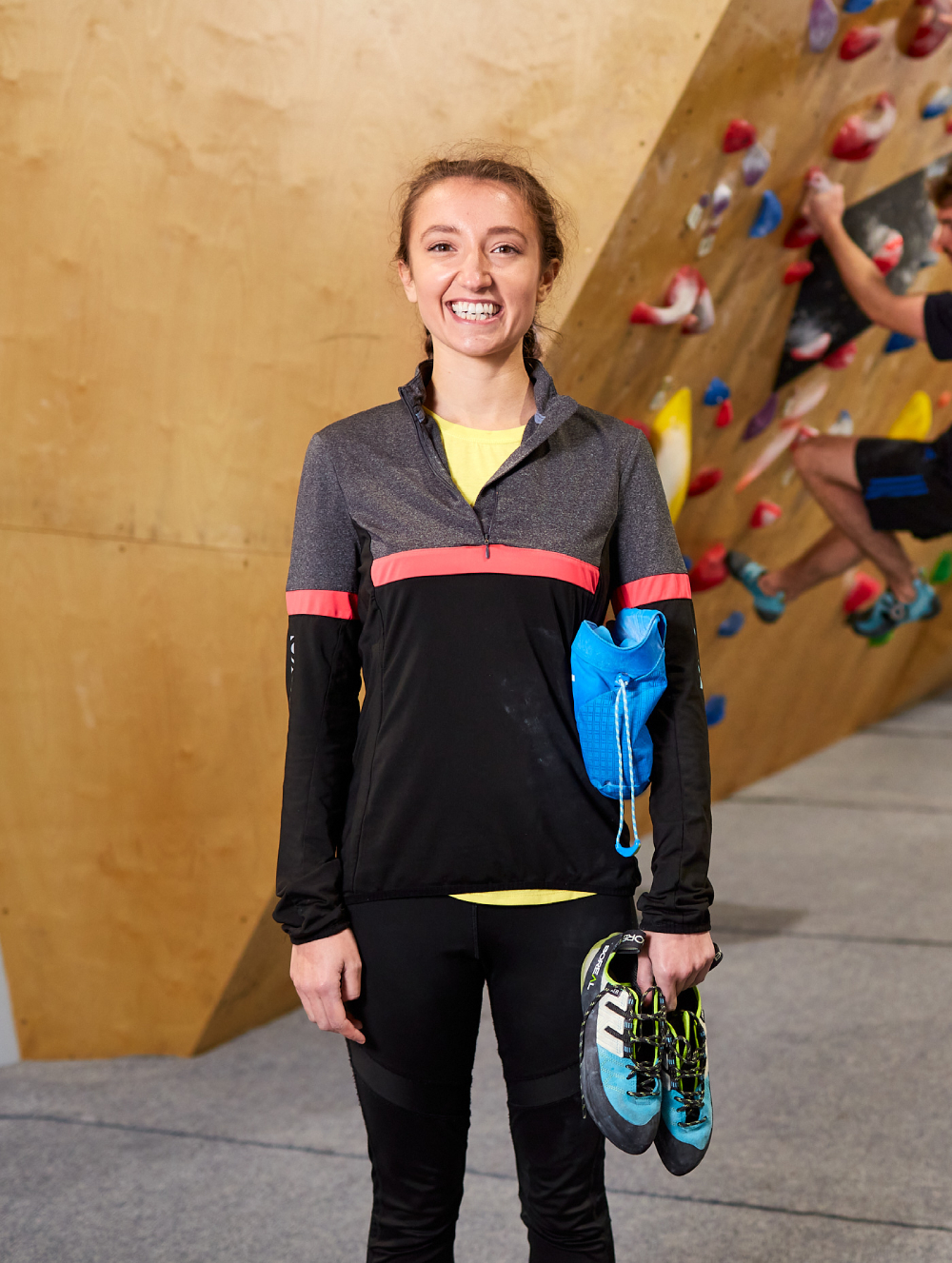 Upon graduating, Julie decided to stay in Wales for further training as she thoroughly enjoyed living in Cardiff and had made lots of great friends here during her time as a student. Julie found Cardiff the ideal location to live in as a young adult, as it is a lively capital city that hosts many different events and shows, while also providing an easy escape to the beautiful views found in the Brecon Beacons and surrounding coastal areas. This presents many activities to get involved with and great places to explore during free weekends. Julie has barely scratched the surface of exploring Wales and this is why her and her partner have chosen to settle here
She explains:
"There is a great sense of community and desire to help one another when working in South Wales, particularly in the smaller towns and villages. At times, it can feel as though everyone knows one another, particularly within the dental field. However, I have always appreciated this as it has provided me with a supportive network of people with diverse sets of skills, experience, and knowledge. One of the best ways to meet others within the profession is through local conferences and learning opportunities held in Wales each year. These are not only fun and memorable days with like-minded individuals but also opportunities to seek help towards professional development and career progression.
"I know that I am very fortunate to have found a career that I love and find extremely rewarding. One of my favourite parts of my job within the Community Dental Service (CDS) is treating those with dental anxiety and additional needs. Being able to be part of a patient's journey in overcoming their fears and seeing how far they come is incredibly heart-warming. Nothing beats the feeling of knowing you are making a real difference to people's lives. I am also fortunate to work alongside an incredible team with a collective aim of improving dental health in Wales and making our patients' dental journey a pleasant one. Furthermore, being supported at work by those who have experienced similar training pathways has significantly helped me. There are moments when advice or encouragement is needed from peers and so we are lucky to have welcoming and supportive dental networks within Wales.
"Outside of everyday work, I am passionate about spreading awareness and understanding about developmental coordination disorder (DCD), otherwise known as dyspraxia, within the dental community. I have currently authored one paper and hope to publish another on the subject. Unfortunately, the condition is often misunderstood even though it is thought that around 5-15% of individuals have DCD.
"During my time outside of dentistry, I love to eat out with friends in delectable restaurants and go for walks in Snowdonia and the Brecon Beacons. One of my favourite hikes is Sugar Loaf Mountain; it is one of the first walks I did with my partner. There are also many historic sites to explore including many beautiful castles which we are slowly ticking off one by one. Lots of concerts also take place in Cardiff, which make for entertaining nights out with friends and family. The Cardiff Half Marathon was one of the best days of my life, which may seem bizarre to some, but the atmosphere was incredible and not one to forget. You'll never be lacking in something fun and exciting to do!"