James Robinson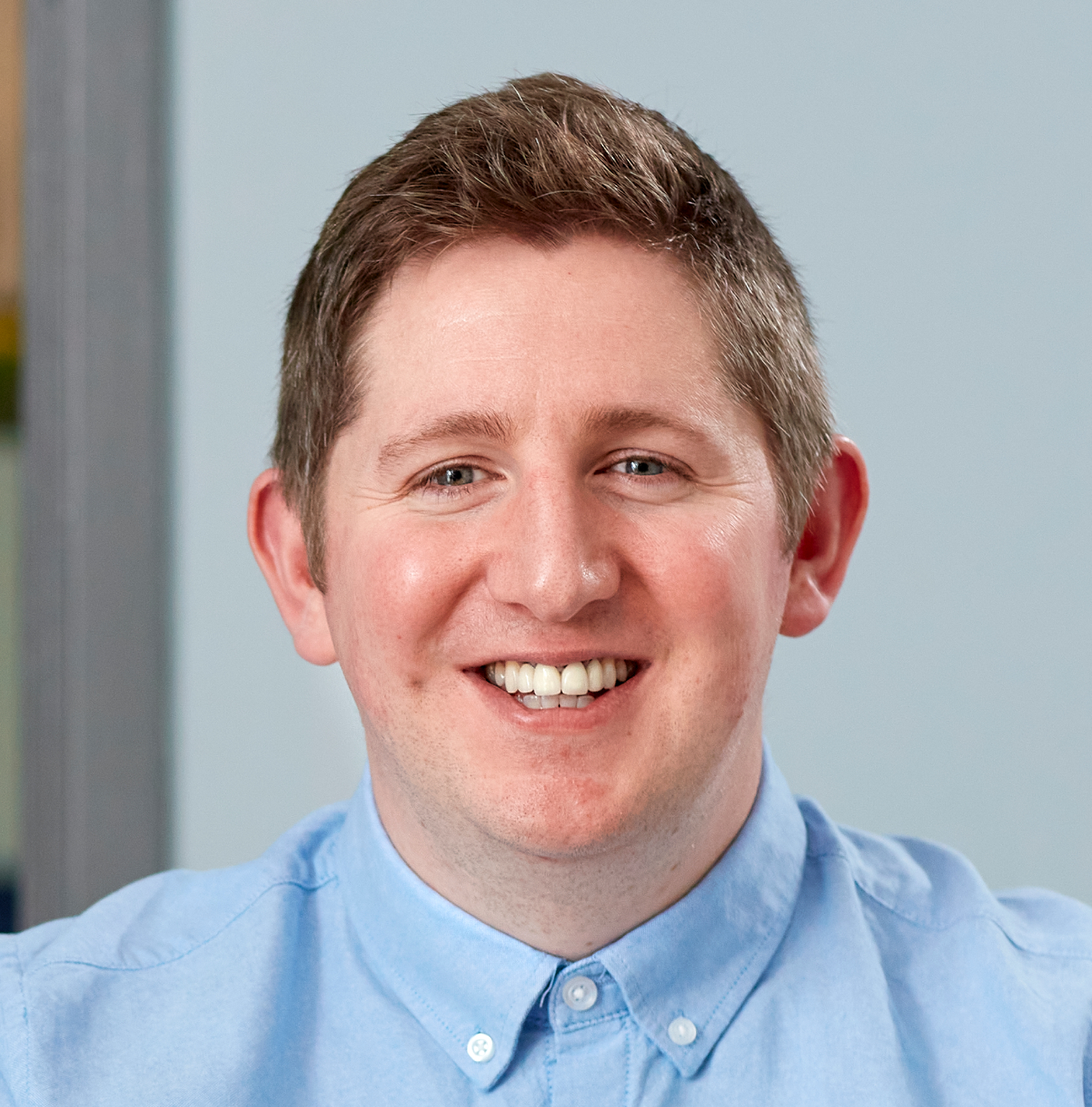 James Robinson from Pontypool, is a Mental Health Project Lead for Health Education Improvement Wales, based in South East Wales.
James was encouraged by his grandfather to pursue a career in mental health services. After completing his nursing qualification in Bristol, England - James returned home to Wales to put his knowledge and skills into practice; kickstarting his now 15-year-long career with the NHS.
James says:
"When I left school after completing my A-Levels, I was unsure what I wanted to do in life. I turned to my grandfather for advice, who had worked in mental health services throughout his career, and he suggested that I work at the nurse staff-bank while I considered my options. Within 6 months of taking his advice, I had a permanent position as a healthcare support worker in an adult acute assessment ward. In this role, I discovered my love of working with a dynamic team and making positive changes in patients' lives.  

"After 3 years of working as a healthcare support worker, I felt inspired to complete my nursing qualification to become a mental health nurse and did so at the University of West England; living and training in Bristol. When my training was complete, I decided I wanted to move back to Wales, where I felt most at home.  

"I was drawn back to Wales by the beautiful countryside, the proximity to beaches and towns, and the desire to stay close to family and friends - all of which I get to enjoy being based in Newport, South Wales.  

"So far in my career, I've been fortunate to work in a variety of roles and specialties within mental health services, from Child and Adolescent Mental Health Services to Adult and Older Adult training. I have completed further training including: - talking therapies, patient risk management, care planning approaches, mental capacity and leadership qualifications. These have enabled me to progress from a qualified nurse to a ward manager. Most recently, I have taken a secondment to gain further experience in project management.  

"I now work for Health Education and Improvement Wales, where I am the Mental Health Project Lead for the Nurse Staffing programme. My role is to support Health Boards across Wales to produce, develop and test a suite of tools to calculate the required nurse staffing level for Mental Health admission and treatment wards. I have been fortunate to work with and learn from amazing staff across many professions. From colleagues to patients, I have enjoyed and benefited from interacting with people from all walks of life who have been kind enough to share their experiences, knowledge and support. That's what I love about my job – I have a supportive network where I can learn from patients, as well as peers. This allows me to build a rapport and develop relationships, while also championing and sometimes providing a voice for people. I love working with a dynamic team and making positive changes in patients' lives. 

"Working for the NHS in Wales has enabled me to access a range of further training opportunities - from work-based learning to on-line and classroom-based courses, gaining additional qualifications; all of which have enabled me to progress to where I am now in my career. A career I am proud of and a job I love."