Jordan Morris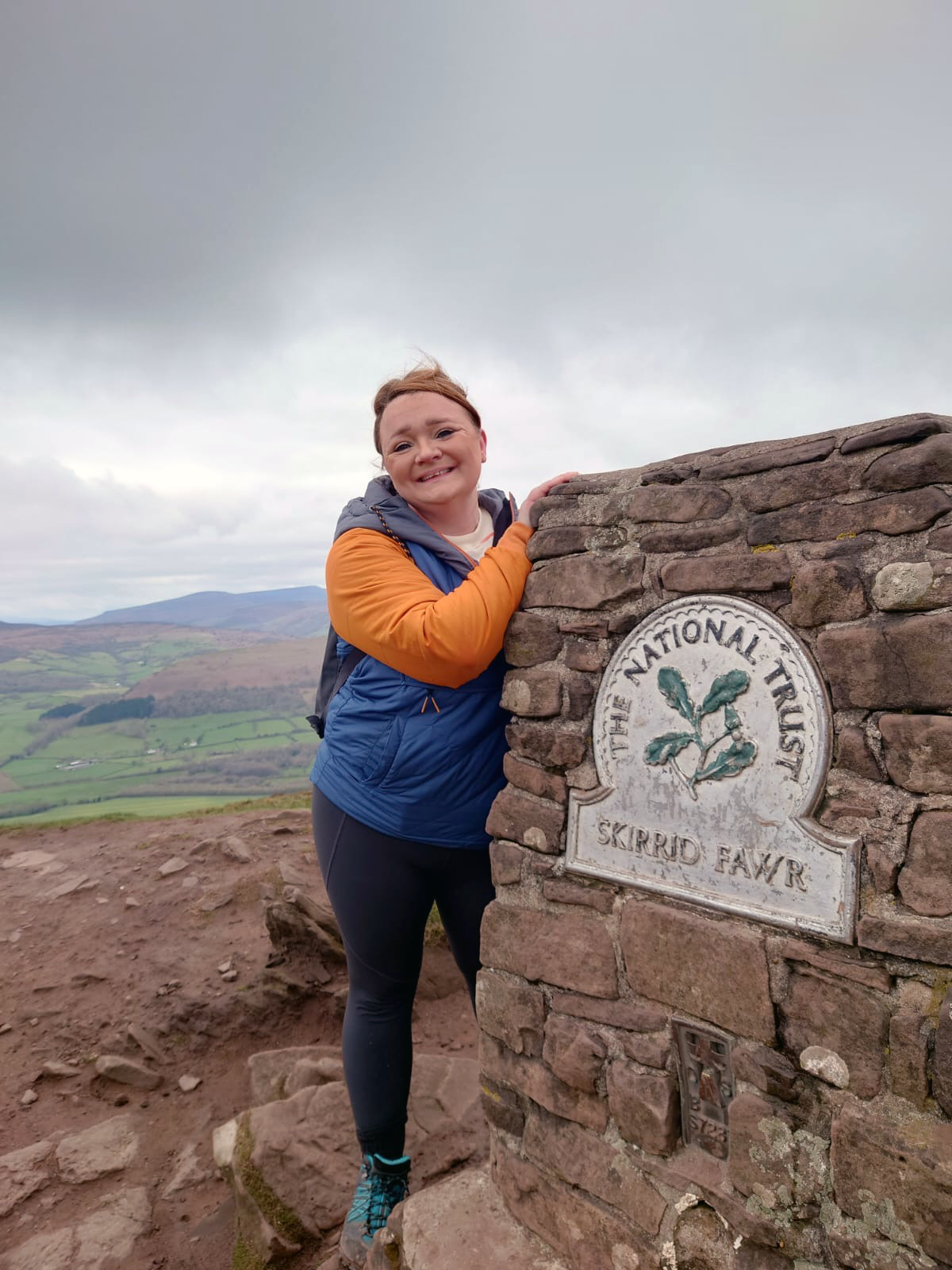 The Valleys of South Wales have always been Jordan's home, as it is where she grew up and where her family live. She decided on a future in pharmacy after her father convinced her it would be a rewarding career. Like most people, Jordan just assumed community pharmacy was the only path of a pharmacist. She then found out just how wrong she was!
Jordan says:
I first became interested in pharmacy thanks to my father, who was a nurse in a local hospital and arranged for me to attend their pharmacy department for my work experience. During that time, I also visited the aseptic unit and that's where I saw my career path from that point forward.
I moved away to study for a Master's in Pharmacy at Aston University in Birmingham, where I had a wonderful time and made some amazing lifelong friends, but it was never home.
After graduation, I moved back home to Wales and started working in my local district general hospital to obtain my registration qualification. I stayed in this hospital to complete a Post-registration Foundation qualification, which was a clinical diploma in pharmacy at that time, and to also undertake a rotational pharmacist role. I loved my time working there as everyone was so friendly and welcoming and the patients are so grateful for the care that the NHS provides them. I find Wales is very community-driven and that there is nowhere in the world quite like it.
I have since specialised in oncology and aseptic services, as I had an interest in that specific area and because I lost my father to cancer. Due to the amazing care he received and the changes in treatment options, I wanted to give something back to the hospital and community that cared for him during this period. The treatment options for cancer care are growing exponentially and this fascinates me. Another factor that I feel is special to Wales is the links developed between the genetics centre (AWMGS - Cancer Genetics Service)and the cancer hospital.
I am now an independent prescriber in the area of lung cancer, which enables me to provide care, compassion and the most up-to-date treatments to patients. Using the clinical knowledge developed during my career to directly affect patient care is such a fulfilling part of my job and something I would encourage any pharmacist to undertake the training for.
I also have now moved into an education and training role. Having a hand in developing the pharmacists who will lead the services in the future is exciting for me - ensuring my knowledge and skills are passed on to the next generation.
Wales is a place that is very close to my heart. It is helping me to grow and develop my hobbies and interests such as paddle boarding, and I have even run a half marathon. The landscape of Wales provides picture-perfect scenes for my hobbies, though my legs do not always appreciate the hills!
Wales also has ample places to walk my dogs, enjoy the countryside or visit bustling cities. However, my favourite has always been the coast, as Wales has miles and miles of stunning beaches to explore, with plenty of wildlife to see.