Dr David Moore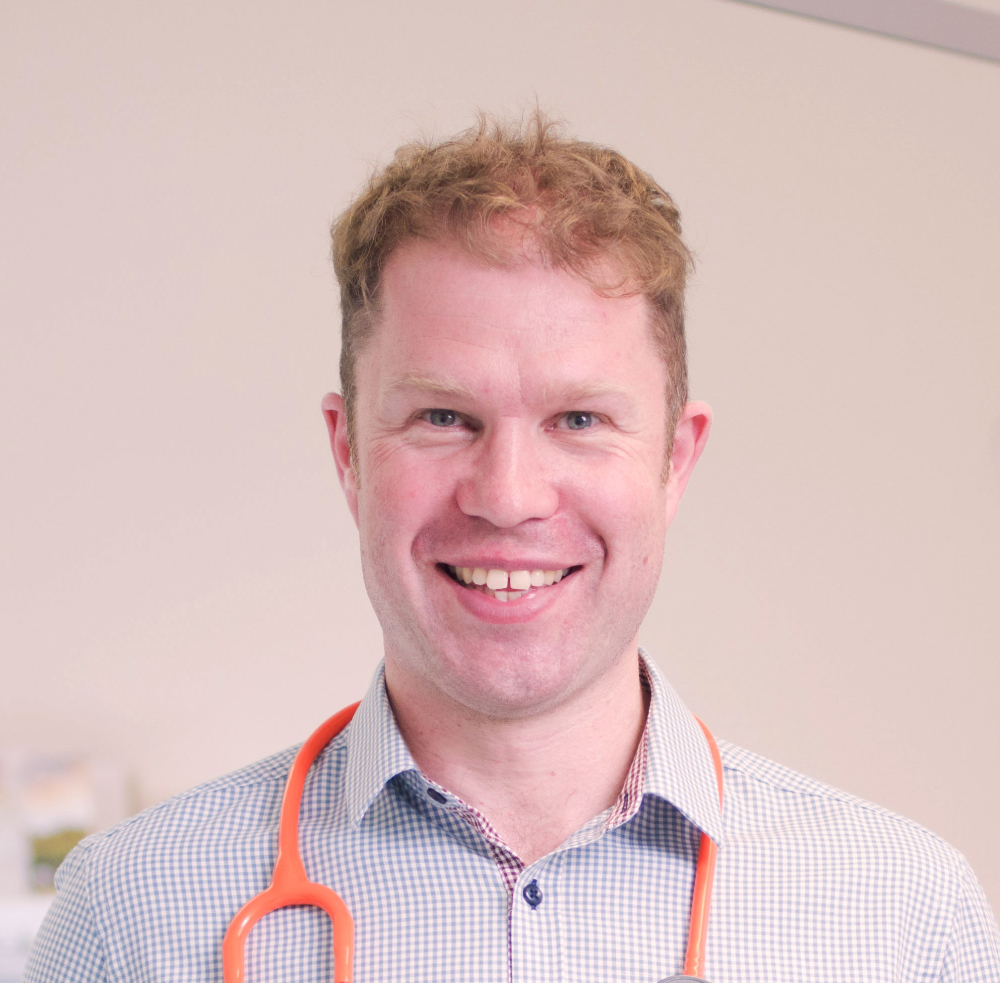 As an established GP, David Moore and his wife decided to move to Wales in search of the work-life balance they had both dreamed of. Now based at a village practice in Llanidloes, David says it's the best decision he has ever made.
He explains:
"At school, my strongest subject was science, so my teachers encouraged me to pursue further study in this field. At the time, becoming a doctor was seen as the pinnacle, career-wise. It was just something I wanted to do.
"I went to medical school in Manchester and I especially enjoyed the practical side of my training. In particular I took lots of satisfaction from seeing the effects of care I administered to patients in A&E and as a family doctor.
"I was already a qualified GP when my wife and I decided to move to Wales. Our main incentive for choosing Wales was the opportunity to lead a classic country life. Having a lovely rural home, being around animals and having all the other perks of country living really appeals to us.
"Property prices were also a big part of our decision to live in Wales. When you add this to the beautiful green spaces and the amazing community spirit, Wales really does tick all the boxes.
"In my work life, I have been surprised by how much autonomy I get in Wales. The support I've been offered here is incredible. For example, my practice benefits from being able to rely on a Physician Associate who has been absolutely invaluable to me and my colleagues. Living and working here is the single best thing I've ever done."